Established since 1984, ProSer Industries has continuously deliver its customers highly precise, accurate and customized outputs in terms of product and cost efficiency. ProSer is a pioneer in various machining operations as well as fabrication (both industrial as well as civil), which clearly reflects in the ever increasing highly recognized clientele retaining trust of its former customers. With its firm establishment in the Mechanical Industry ,ProSer has also entered into the Automation delivers Products and Services to its customers in different verticals of business such as MECHANICAL , ELECTRONICS, CIVIL, FIBRICATION under one roof.
OUR PRODUCTS
Commercial Building Gates
Autocad drawing of a Commercial/Factory building boundary wall and entry/exit gate design. Gate and Boundary wall made in M.S. Tube with paint finish. Drawing contains detailed plan, elevation, required sections.
Residential Building Gates
Residential buildings usually have boundary walls and gates that clearly demarcate the structure and protect them against entry of uninvited guests. A front door is also the opening from where energies enter and exit
Metal Doors and windows
Metal doors can be inside a home, and using them internally in addition to exterior doors will give your decor a consistent look. Used within the interior, metal-framed doors and partitions let light
Aluminium Office Components
Aluminum office components is use for power line,high rise buidings,window frame,consumer electronics,Household and industrial appliances,Spacecraft components
Aluminium Sliding Windows
Aluminum sliding windowsis mostly use for Easy to open and far simpler to operate as the sash movement also ensures better ventilation Secure locking system Noise, dust, heat, and pollution resistant Available in a range of designs and colors Sliding windows are best suited for wide openings Lightweight yet strong and durable Slim yet sturdy frames.
OUR SERVICES
Mechanical Component Manufacturing Consultancy
Mechanical engineering services design machiner,fasteners, composite structures, gears, motor vehicles, and refrigeration systems. Machine design services use computer aided design (CAD) applications to develop machinery and robotics.
operation Process Consultancy
Developing and implementing target operating / service delivery models, executing cost reduction programmes and optimising business processes.
Industrial Tool and Cutters ReSharpening
The re-sharpening cutter tool is regenerating the active edges of the males, worn out during processing using sharpening system and CNC grinders.
This is how we work on Projects
1.
Requirement Discussion
We conduct a detailed discussion on the your requirements
2.
Develop a proto-type or desgin document
At this stage you would get to know how the product would look like and you can match whether its upto your expectations
3.
Product Delivery
After a thorough Quality Check the final product is rolled out to you
OUR SATISFIED CLIENTS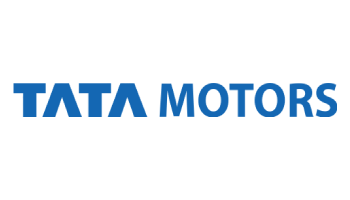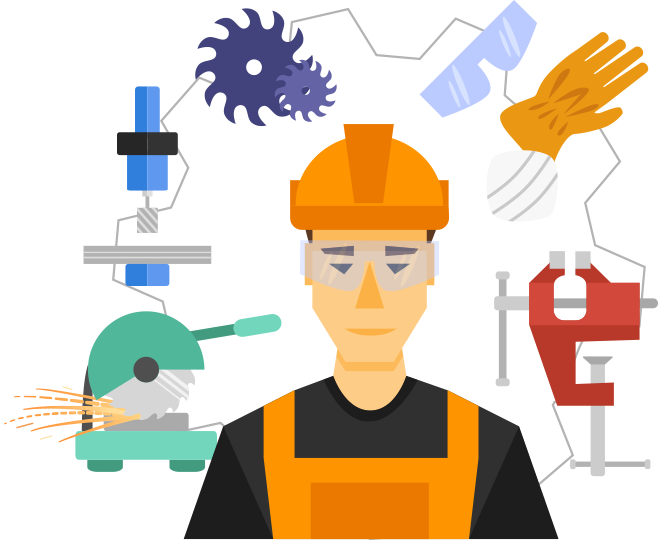 What you get if you start your business with us
The decades of technical expertise enables us to deliver the best in class solutions to you business problems. The technically skilled workforce enables us to provide you with fit-to-business solutions
Design
Development
Quality Assurance
Energiser
We stand by you and become the power source to your business
Tight coupling
We understand your problems and provide a bulls-eye solution which enables us to tightly couple with your business and provide better solutions time over again

Double Horse Power
With better insight into your business and apt solutions, we enable your business to move ahead with double force to achieve new heights

Integrate Systems
The solutions provided to you form an integrated system and gel with environment.This is validated by our Quality Assurance experts
Our Verticals of Business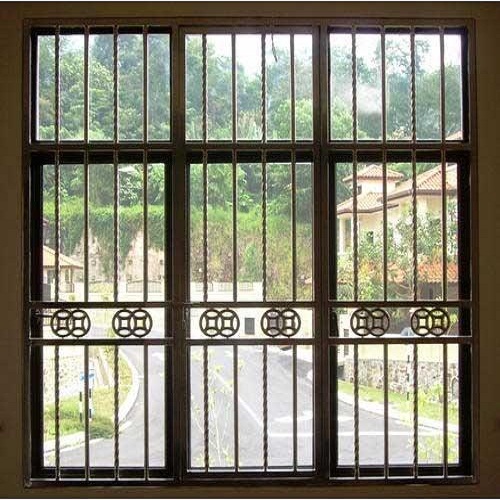 Meet Our Incredible Leadership
The stalwarts and tireless entities of ProSer Group of Industries